Posts Tagged 'Home Care Assistance'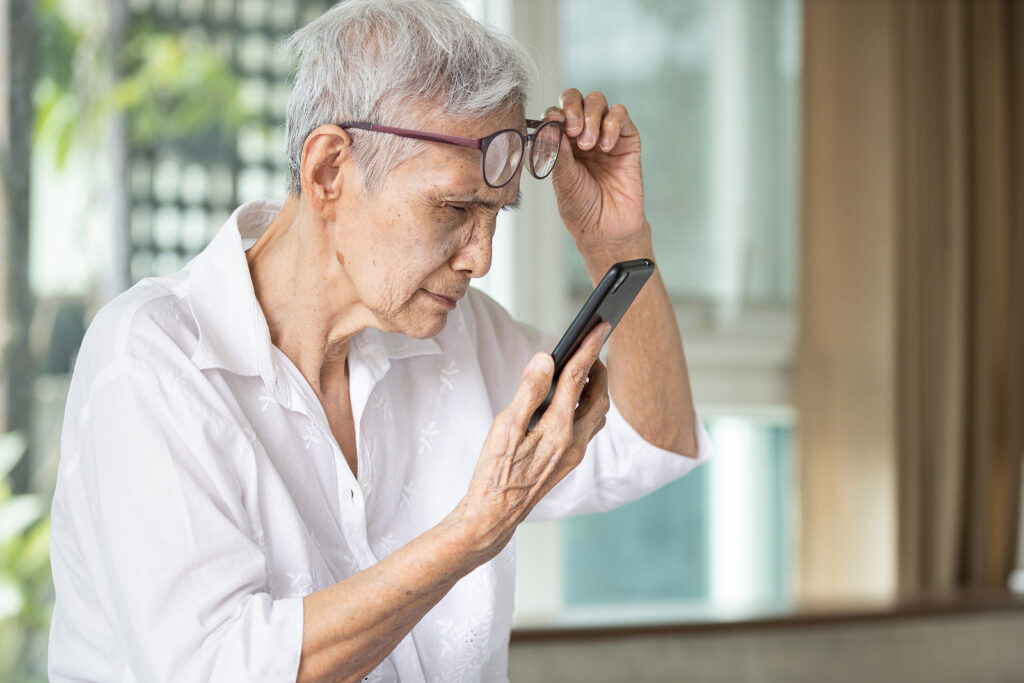 Macular degeneration, cataracts, and other common eye conditions that affect the elderly make it difficult for seniors to safely age in place in their homes.
Read More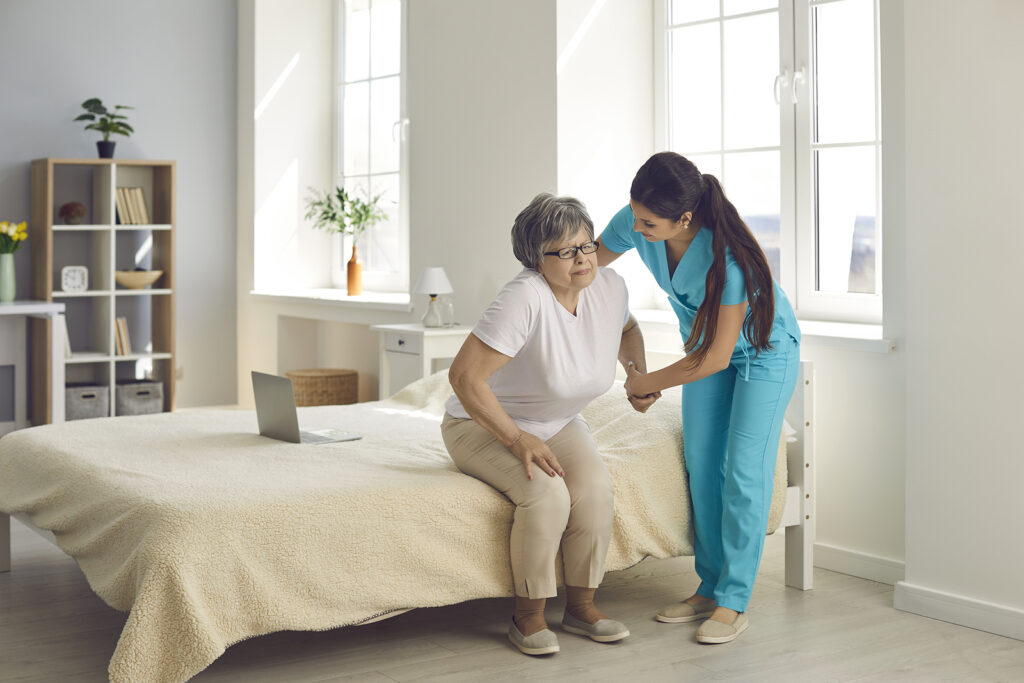 One of your biggest fears is that your mom will fall or become ill and not be able to reach a phone to get help. You live on the other side of the country, so you can't stop by.
Read More