What our clients say about our caregivers and services.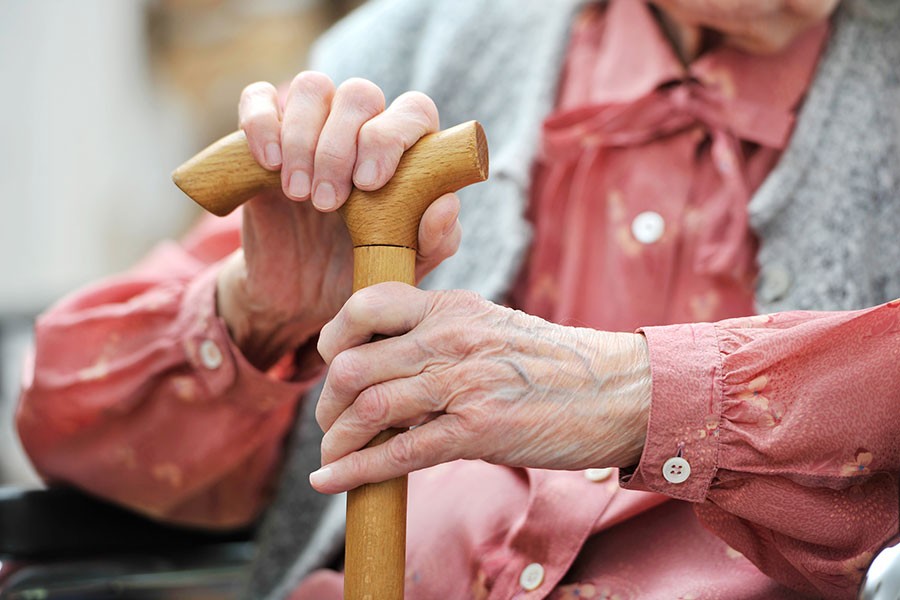 Testimonials
Advanced Orthopedics and Sports Medicine Institute (AOSMI) Thank you, thank you, thank you! It's not easy to find a quality agency to accept fresh post-operative joint patients on the weekends but we never have to worry about Livin Rite meeting our patient's goals! Great communication and collaboration - TERRIFIC TEAM APPROACH and we highly recommend them!
Testimony 9/9/11 from Mr. C in Manassas "I can say enough, my therapist Mary was great. I was very fortunate to have everything fall into place with LivinRite. My doctor released me completely because I did so well with your services after me major back surgery. I'll keep doing my exercises now I'm able to walk again. Thank everyone (nurses and therapists) for all their help, I recommend you to everyone that might need your services"
"We just started services with Anthony this week, and I have spoken with his daughter twice this week, as she is his primary caregiver. She has been SO very appreciative of everything, from the quick response time, to calls that have been made to her, to the service, etc. She has been very overwhelmed in caring for her father and said the support from LivinRite has been a huge help. She specifically said the CNA that came today was absolutely wonderful and she couldn't believe how well she connected with her father and got him to engage (as apparently he can be pretty strong-willed and difficult). Thank you to everyone at LivinRite.