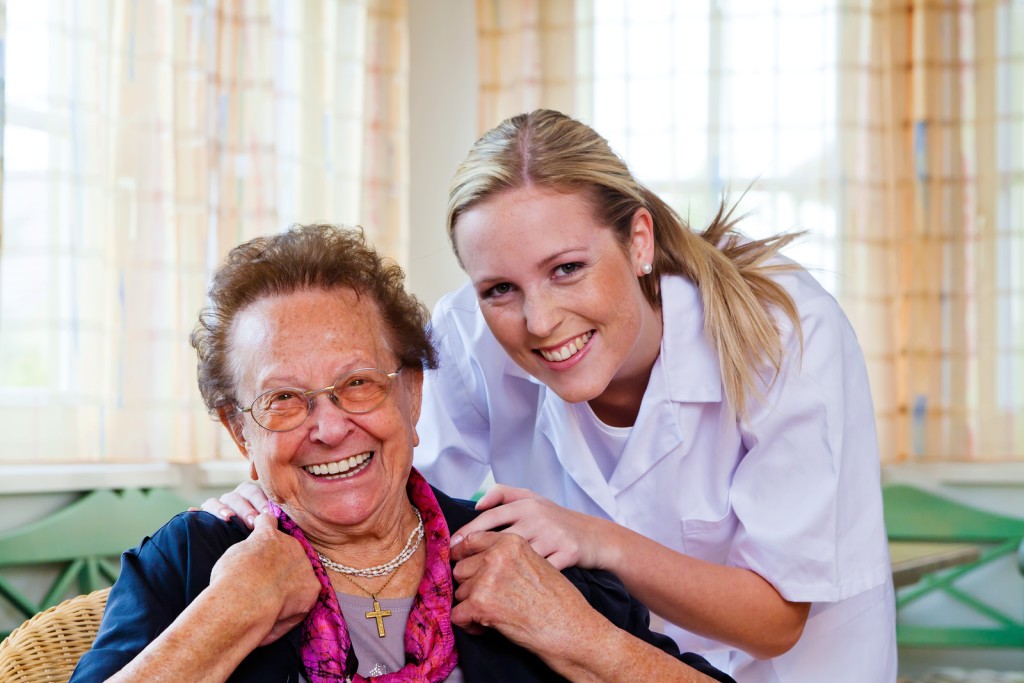 You can receive personalized care and one-on-one attention from our home health aides. Because we care for only one patient at a time - you - we can give the dedicated focus where your care requirements will be efficiently handled by our staff. When we visit your home, we provide the following care services:
Personal Care and attention
Assistance with personal hygiene
We love our profession and it is our pleasure to be serving your needs at home. Kindly contact our office to inquire about getting started soon.
Get Started
get help with info & pricing
Looking for a Job?
use our careers page for questions & info