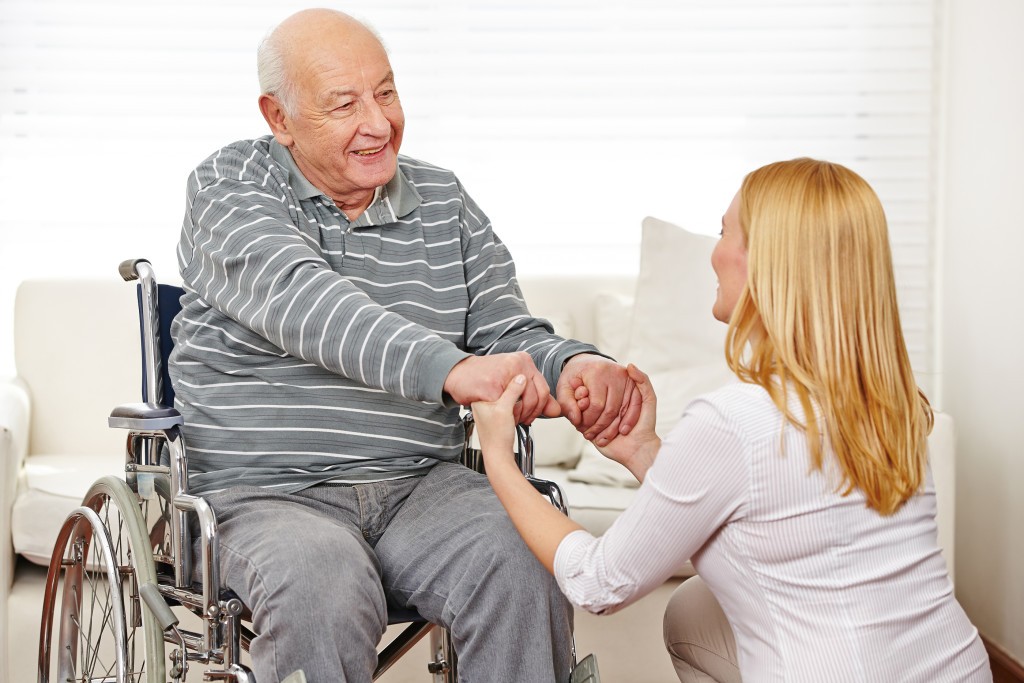 Get Started
get help with info & pricing
Looking for a Job?
use our careers page for questions & info
Our highly-experienced therapy staff works together to make sure that each patient's home setting is safe, while promoting the rehabilitation potential of the patient for improved function and independence.  This may involve obtaining medical equipment or assistive devices for the home and training the patient and caregiver on how to use them so that patients can move around easily and safely.
The following are but not limited to therapy services LivinRite Home Health has provided since 2003. 
Help you achieve maximum independence and safety in your home

Instruct you and your caregiver in safety and fall prevention
Show you and your caregiver how to best move you to a bed, chair, or car
Develop an exercise program to help you recover and maintain your independence/function
Help you and your caregiver choose and learn to use needed equipment such as a cane, walker, or wheelchair
Provide you custom wheelchair seating assessments
Education and monitoring of exercises to improve walking, strength, endurance, and range of motion
Ultrasound, E-stim, TEN's, and Anodyne
We work closely with all the orthopedic physicians and Centers of Excellence for joint health and replacement.  It is important for us to design a plan of care that will fit your care and/or therapy requirements. Please set an appointment with us to discuss your options in more detail.