I spoke with Joseph's sister, Alice (he is a new pt with us). She spoke VERY highly of Jennifer, RN, who went on Saturday for pt's SOC. Patient/family had a horrible experience regarding pt's discharge from the hospital and Alice said to me that "Jennifer was an angel. She is a blessing in disguise." Alice commented that Jennifer "saw things" that the hospital did not (regarding his discharge/ health issues). She just could not say enough about her and wanted me to pass the compliments along!"

"We just started services with Anthony this week, and I have spoken with his daughter twice this week, as she is his primary caregiver. She has been SO very appreciative of everything, from the quick response time, to calls that have been made to her, to the service, etc. She has been very overwhelmed in caring for her father and said the support from LivinRite has been a huge help. She specifically said the CNA that came today was absolutely wonderful and she couldn't believe how well she connected with her father and got him to engage (as apparently he can be pretty strong-willed and difficult). Thank you to everyone at LivinRite.
Make the right choice!
We invite you to experience what LivinRite Home Health Services can give. Our agency is a provider of exceptional care to patients of various conditions and different levels of care requirements.
As the area's leading home care provider, we offer the very best, compassionate care. It is our goal to improve the physical, emotional and spiritual wellness of our clients, and that is exactly what we do - every day.
With a number of services and experienced in-home care providers, we can tailor a program specifically for the needs of each client.
When you choose LivinRite Home Health Services, you choose to live right. Our care professionals, support services and home health care programs help you achieve that.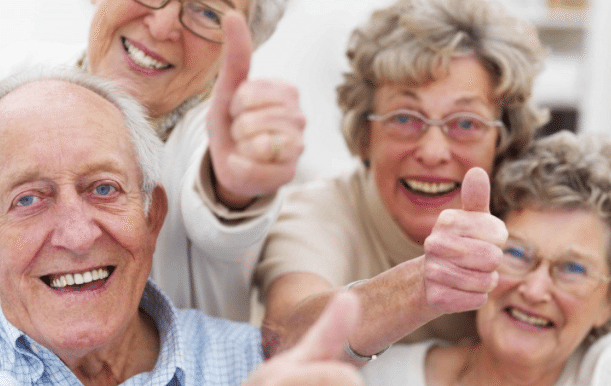 Top Reasons to Choose LivinRite Home Health Services for Your Private Duty Needs…
Flexible hours of service, designed around our client's needs. Services are available 24 hours a day, 7 days a week, and 365 days a year.

We can start services within 24 hours of your call and same day service available upon request.

All employees are licensed, bonded and insured.

All employees are pre-screened with a Virginia State Police background check, drug tested, motor vehicle record check, reference checks, certification and license verification.

Phones are answered by our staff, 24 hours a day, not by an answering service.

We are locally owned & operated, and have been in business since 2003.

You're in Control- You are in charge of everything. We will not dictate to you what your schedule is going to be. It is our job to adjust to your schedule and to keep you comfortable in your home.

We offer a complementary in home assessment to identify what services you would like to receive from us. This process will also allow us to match you with a caregiver, based on your loved ones needs and personality.
Get Started
get help with info & pricing
Looking for a Job?
use our careers page for questions & info