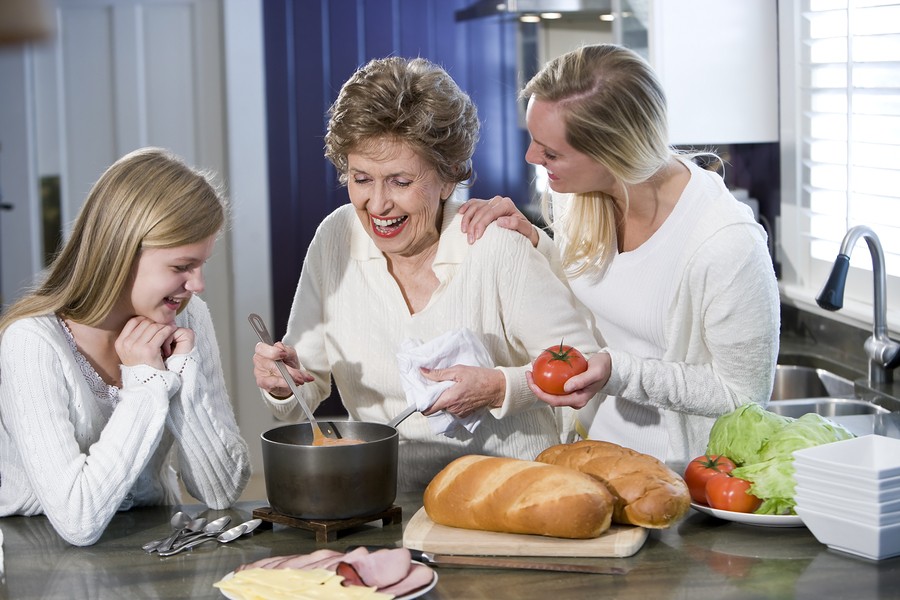 We have full time Registered Dieticians because we understand the value that good nutrition can have on our patients.  They develop individualized diet plans for our patients, and are included in our noncompliant DM, HTN, CHF, and wound care clinical pathways.  This is a non-reimbursable expense that we provide because it is in the best interest of our patients. 
To ensure quality of care, RDs are incorporated in the plan of care for the following patients:
Diabetics

Enteral feedings
Malnutrition
Non-healing wounds
Get Started
get help with info & pricing
Looking for a Job?
use our careers page for questions & info