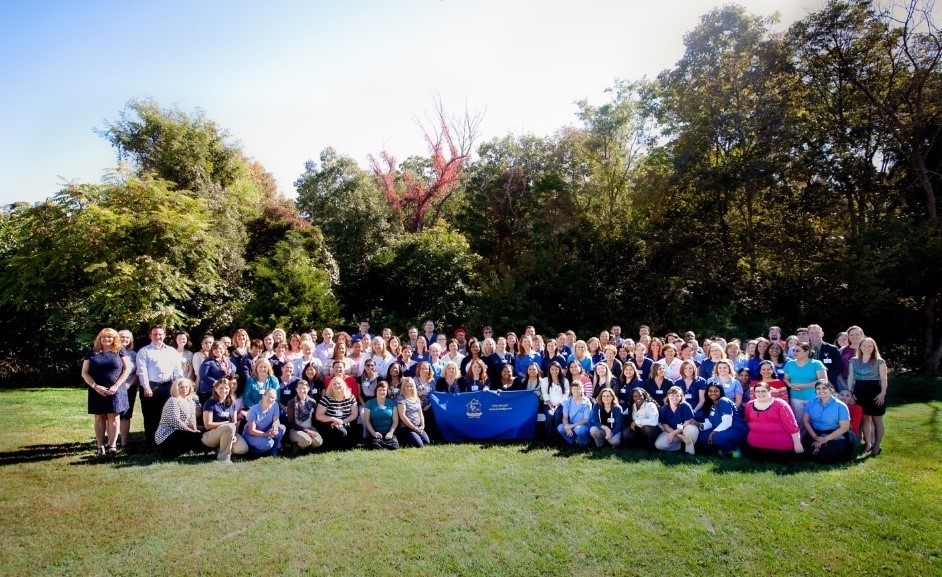 Ready to find out more?
view our services
Let's Get Started!
get immediate help with info & pricing
LivinRite is a Medicare certified agency based in Manassas, VA. Since 2003 we have been committed to providing the best home health care available.Our company was started by a registered nurse who still owns and operates the company today.Julie McCormick and Brendan McCormick are co-owners and founders of LivinRite Home Health Services.Between the two of them comes over 35 years of home health care experience.Julie is a Registered Nurse with extensive experience in Emergency Medicine, Cardiac Critical Care, Oncology & Infusion Services.