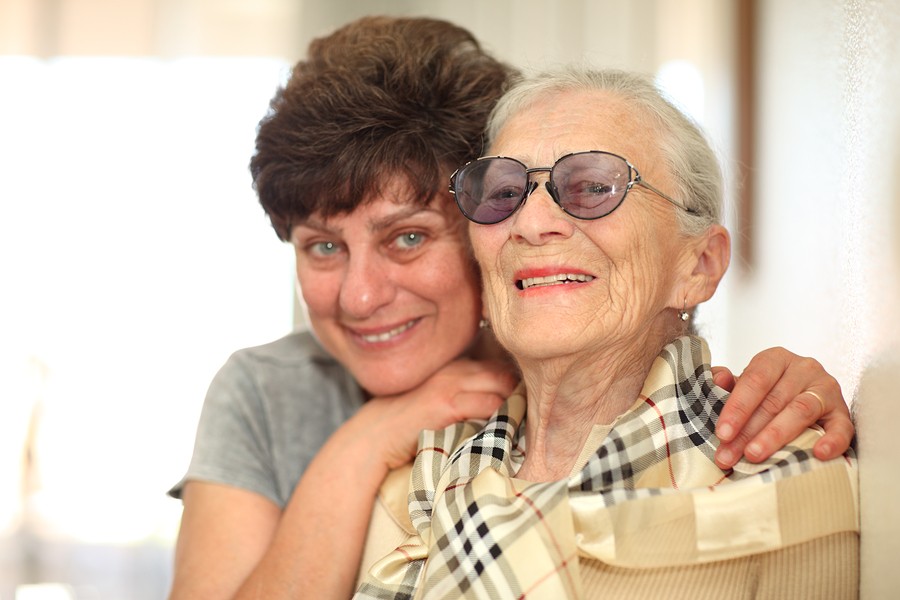 Get Started
get help with info & pricing
Looking for a Job?
use our careers page for questions & info
Our goal is to make I.V. care safe and easy for you to use at home by blending advanced medical care with a compassionate touch.
At LivinRite, we realize that after a hospital or Skilled Nursing facility stay returning home can be stressful, especially if there are added responsibilities related to you or your loved one's health care. Remaining independent is vitally important, and receiving I.V. care at home means you can resume many of your daily routines.
Home I.V. care or infusion therapy is the administration of I.V. medications or nutritional supplements through a catheter placed in the bloodstream or digestive system. LivinRite's I.V. care services are provided by specially trained nurses who work with your pharmacist and physician to oversee the administration of I.V. medications and tube feedings at home. I.V. pharmacies prepare medications, provide administration supplies, and coordinate care with your physician and Livinrite as the provider. All your laboratory tests and blood work can also be managed through your IV access, or by peripheral blood draws by our highly skilled nursing personnel.
Home I.V. care is a service of LivinRite Home Health Care. Patients receiving I.V. care are supported, monitored, and educated by LivinRite's professional staff. LivinRite provides support to patients and family members by identifying goals and potential obstacles.  This includes but is not limited to: helping the patient recover, understanding and identifying symptoms, managing medication, and learning to deal with anxiety/fear or other feelings that come with illness.
Paying for I.V. home care
I.V. care is covered by most insurance companies as a medical benefit. Also, patients with Medicare may have coverage for some I.V. care. We will contact your insurance company to verify coverage for I.V. care services, and bill the insurance company directly.
Would you or your loved one benefit from I.V. care?
LivinRite's I.V. care specializes in caring for patients with a wide variety of medical conditions requiring I.V. or infusion therapy. If you struggle with any of these issues, you may need and could benefit from home I.V. care:
Cancer

Serious infection
GI disease
Chronic pain
Immune disorder
Neurological disease such as MS