Posts Tagged 'Physical Therapy'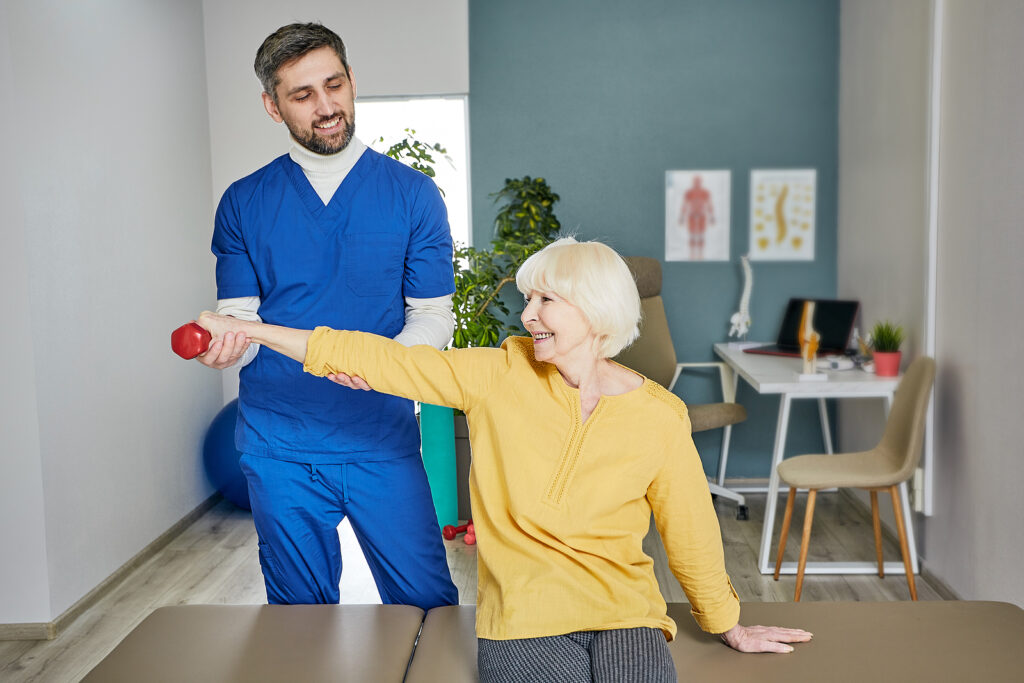 There are many variables involved in keeping your senior's independence a vital part of her daily life. Physical Therapy in Clark County, VA can help with many of those variables.
Read More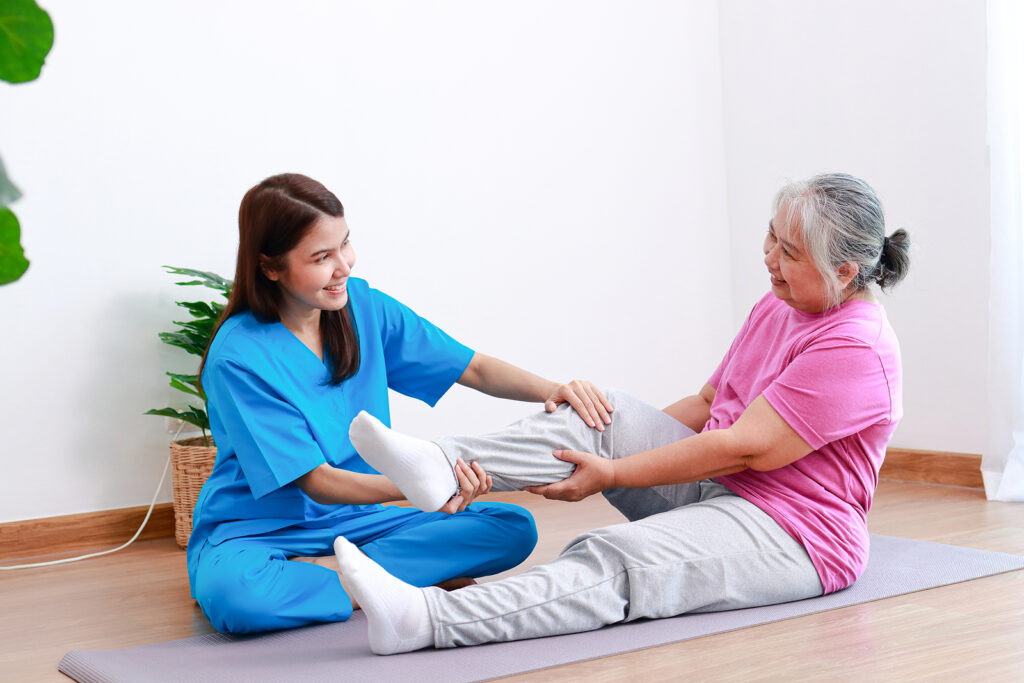 It's not always necessary for a senior to go to a physical therapist's office or a specialty facility to get the physical therapy they need.
Read More