Posts Tagged 'Companion Care at Home'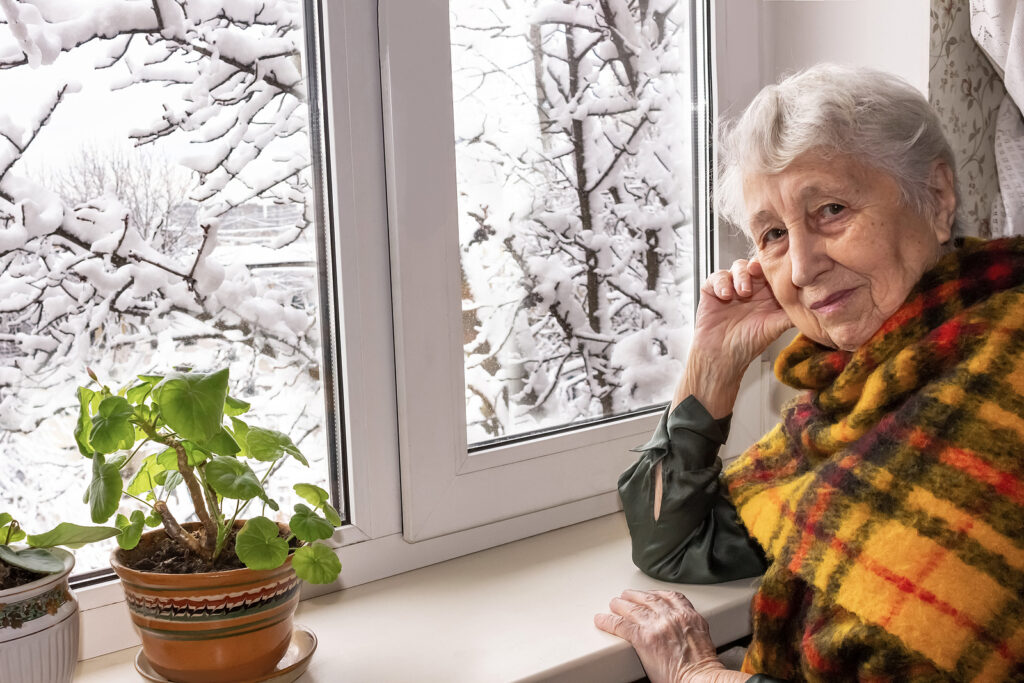 When days get shorter, SAD or Seasonal Affective Disorder can set in. Companion Care at Home in Winchester City, VA, can help.
Read More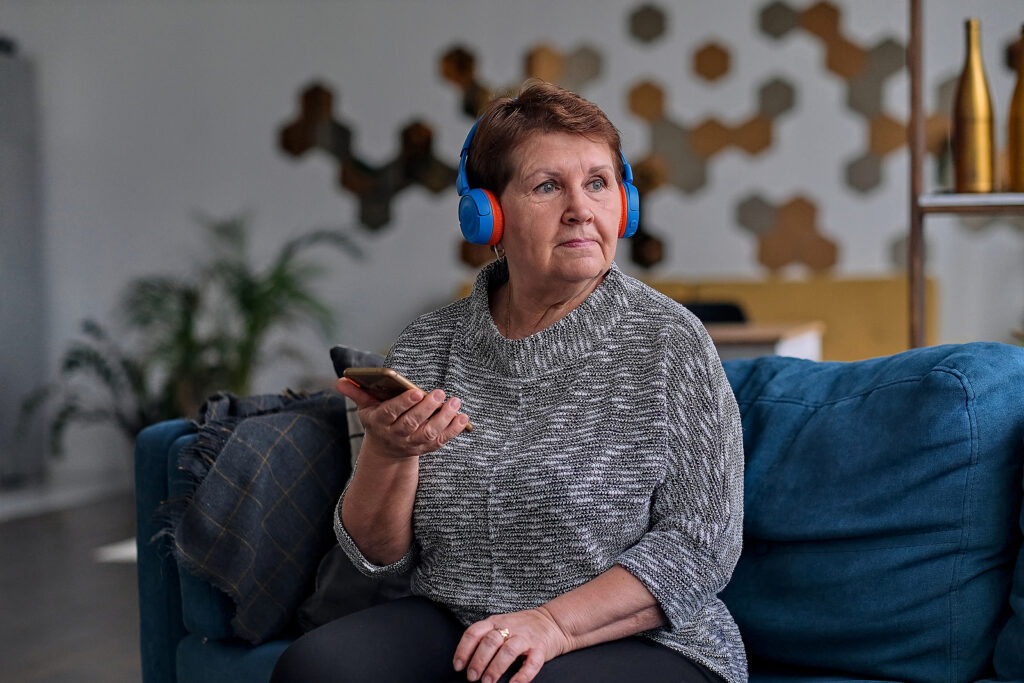 Could audiobooks be just the right choice for your senior? Because June is Audiobook Appreciation Month, you might want to consider finding options that help your senior to enjoy listening to audiobooks more often.
Read More