Posts Tagged 'Caregiver Assistance'
Home Care Services in Clark County VA: You never want to accompany your parent to the emergency room, but it happens. When it does, the stress can be excessive.
Read More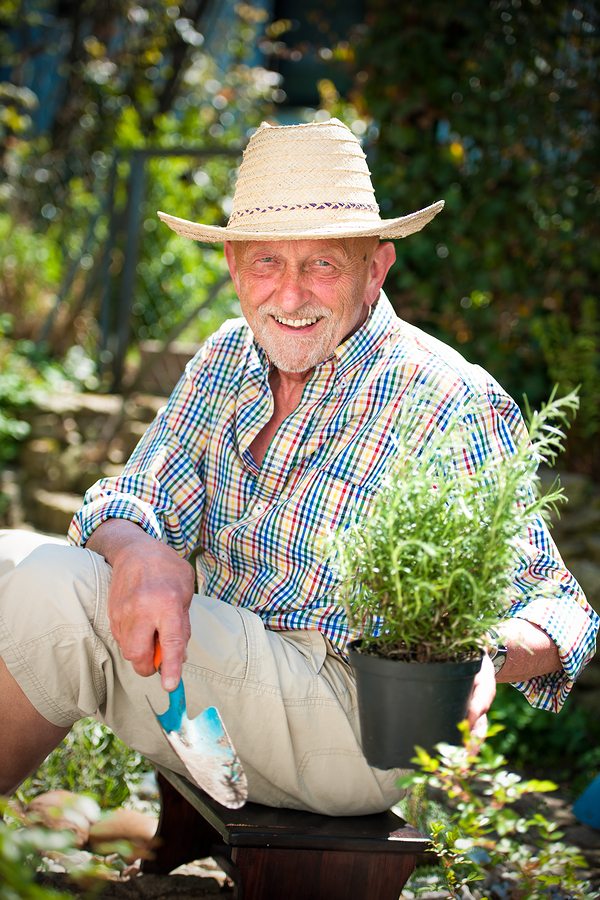 Senior Care in Loudoun County VA: When elderly adults experience problems with completing daily living tasks, it can be particularly worrisome for family members. The struggle to do things like laundry and personal hygiene is usually due to any number of health issues related to aging.
Read More