Posts Tagged 'Senior Mental Health'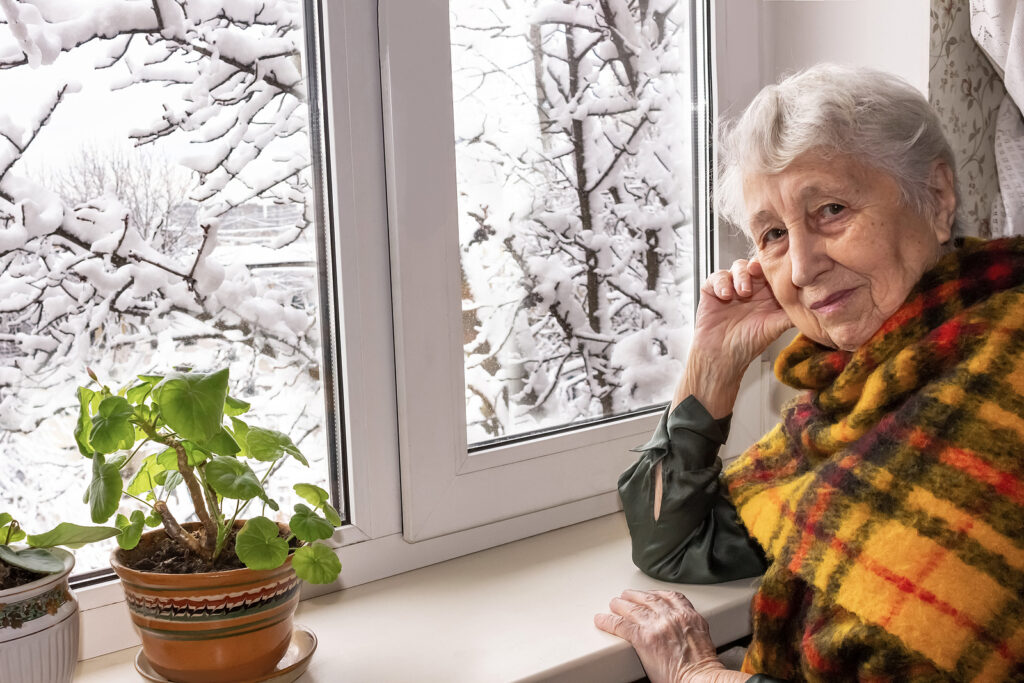 When days get shorter, SAD or Seasonal Affective Disorder can set in. Companion Care at Home in Winchester City, VA, can help.
Read More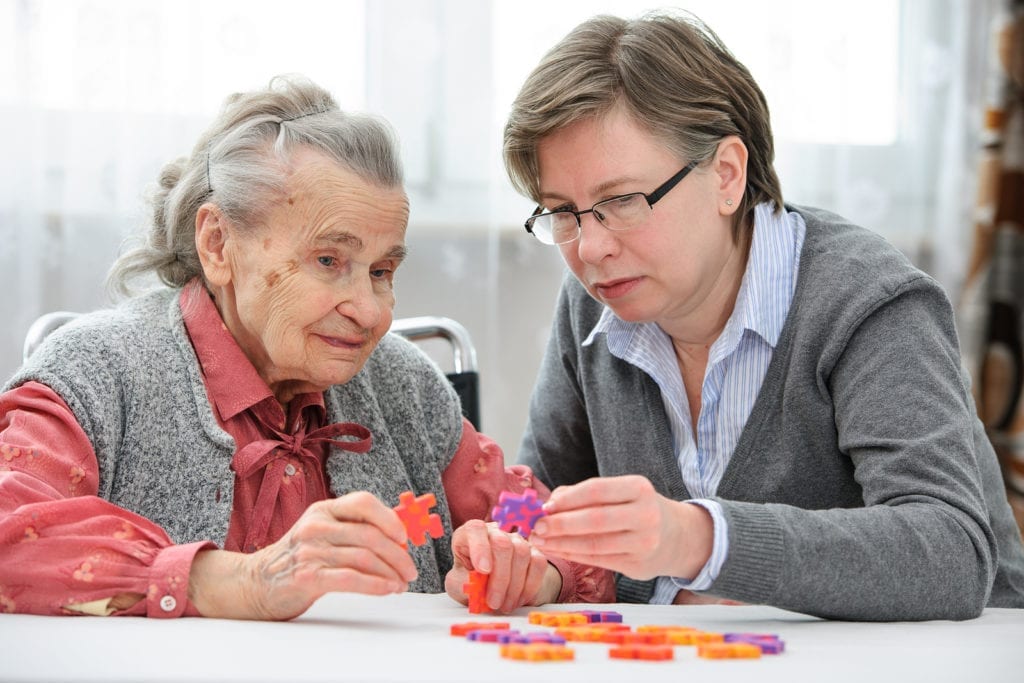 Home Care in Loudoun County VA: Being a family caregiver for your senior is not just about managing their physical health and well-being. You must also think about their mental, emotional, and cognitive health and well-being.
Read More