Posts Tagged 'Cancer Diagnosis'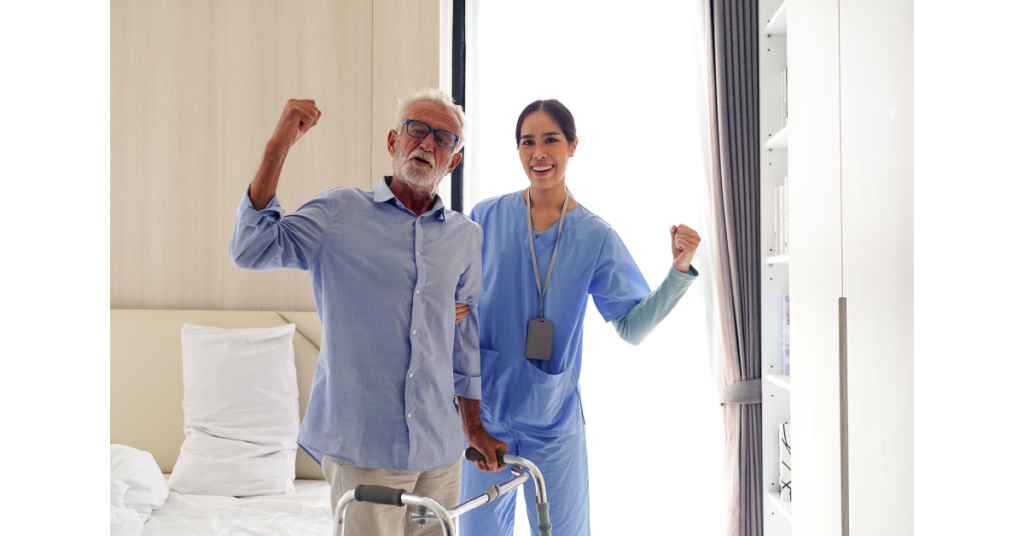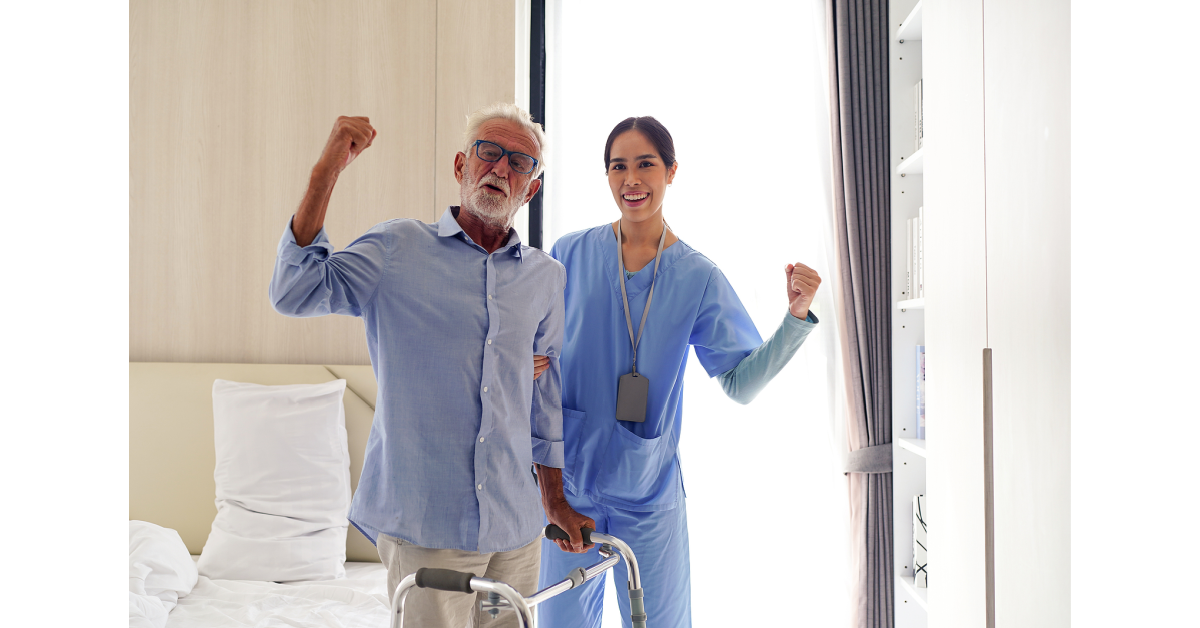 Getting a cancer diagnosis is scary, but you and your dad don't have to go through it alone. Let Home Health Care in Warren County, VA help.
Read More
Home Care Services in Winchester City VA: Receiving a diagnosis of cancer (or any other life-threatening disease) can be quite frightening to your parent, yourself, and other family members.
Read More