Posts Tagged 'In-Home Care'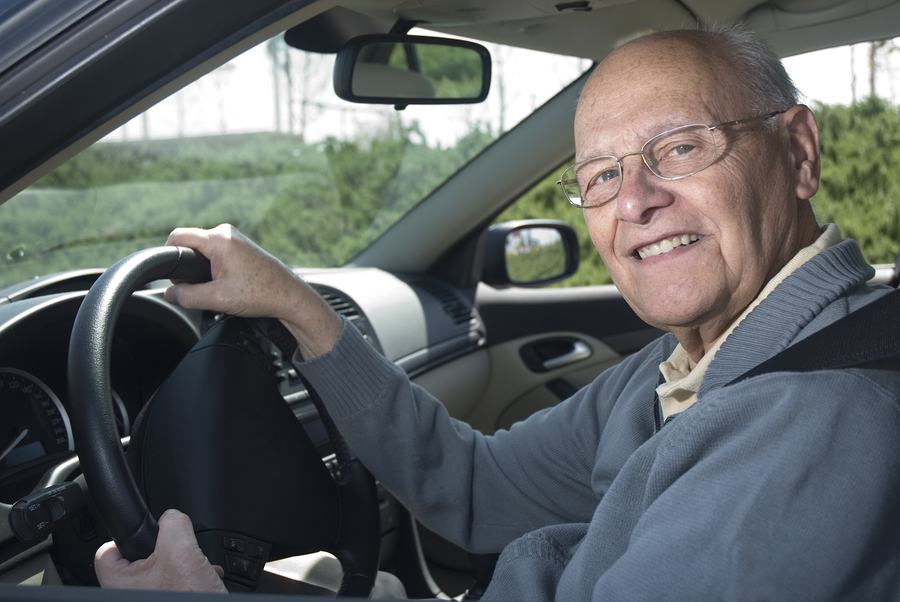 Is it time for the talk with your parents? The "I think it's time you stop driving" talk can be one of the most difficult. Use these tips and In-Home Care in Clark County, VA to make it easier.
Read More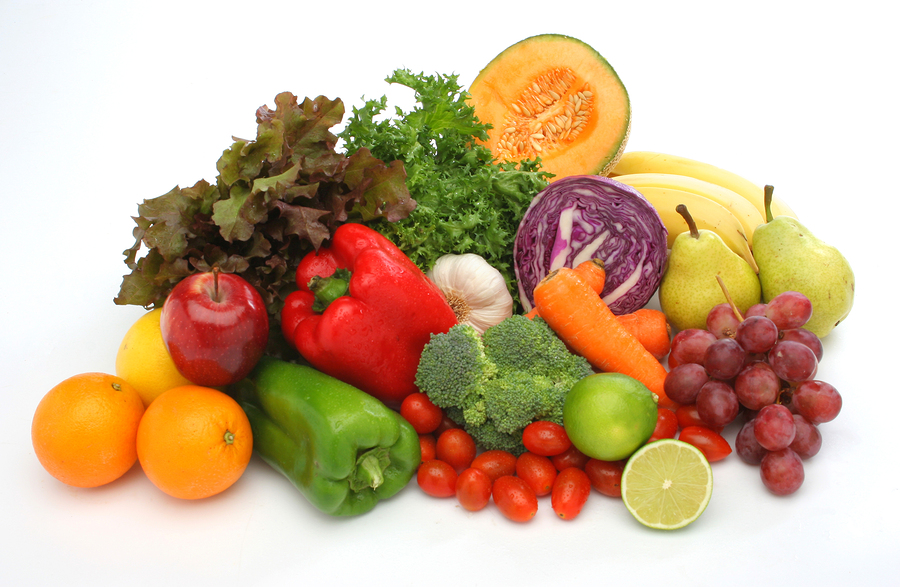 Is your dad getting enough of the nutrients he needs? Let In-Home Care in Frederick County, VA keep his nutrition needs on track.
Read More